"If you will stay close to nature, to its simplicity, to the small things hardly noticeable,
those things can unexpectedly become great and immeasurable." 
Rainer Maria Rilke
My dear Friends,
Warmest greetings to all of you. 2020 is behind us and even though 2021 holds uncertainty, there is one constant I truly believe can help us through and that is all of us together. The connection we have with each other is so important now and even the smallest acts of kindness can help.
We at the Gallery believe in the power of beauty and are pleased to have our doors open once again to share some.  We have many new artists and lots of new work!  Many heartfelt thanks for your continued support during these times.  Hope to see you soon!
Friday from 11:00 – 6:00 and Saturdays from 11:00 – 5:00.
Together creating beauty,
Marilyn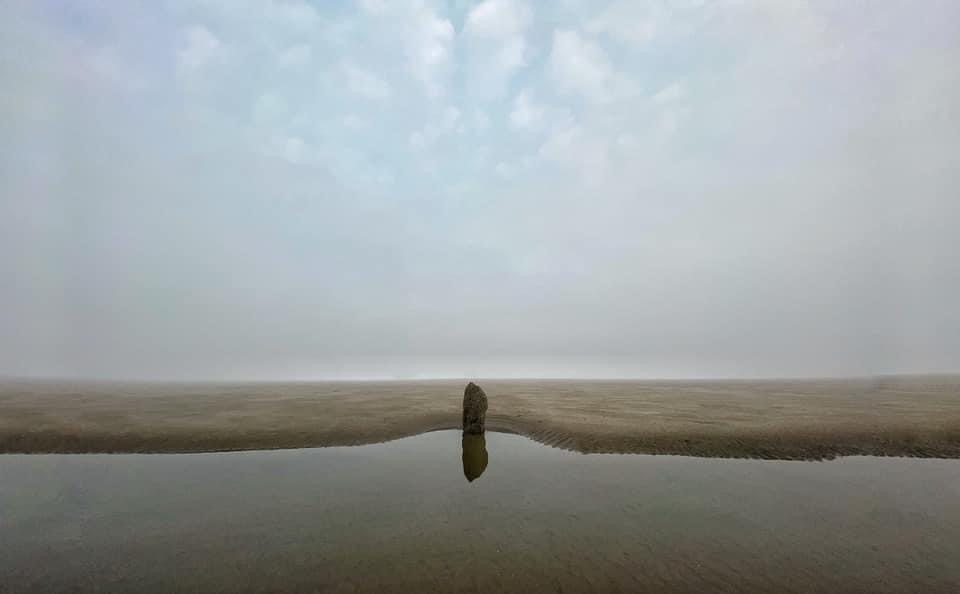 NOW SHOWING AT THE GALLERY
UPCOMING EXHIBITS & EVENTS